About Us
Your one-stop, curated closet for effortless everyday and occasions 
Timelessly on trend,  Collins St. is a coveted collection of stylishly wearable pieces for the one-of-a-kind woman. Here, we're all for liveable looks and enduring ensembles.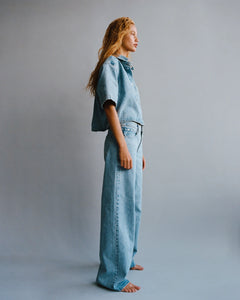 Our Style
From chic staples to stunning silhouettes
With a curated collection hand-picked from admired designers across Australia, New York, Los Angeles and Europe, we're bringing sought-after, swoonworthy selections to your doorstep. Each distinctive piece is lovingly tried and tested for quality and fit—because we believe your wardrobe's every element should be endlessly loved and lived in.
Our Philosophy
Where form and function coalesce, there's confidence
Here, getting dressed is the ultimate self-love ritual—because we believe a flattering fit, comfortable cut and effortlessly elevated outfit will uplift your everyday. Our aim? To find threads you'll thrive in—fondly curated, from our closet to yours.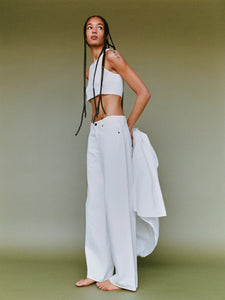 Our Story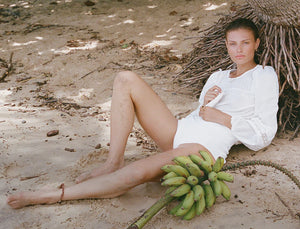 Collins St. originated as a passion project for founder Nicole - born from her innate intuition [and mad obsession] for fashion. After studying Fashion Business and Marketing at the John Casablancas Institute, Nicole traveled North America working in fashion sales, where she discovered the joy of connecting customers with confidence through clothing.
After a move to Calgary and whirlwind trip to Europe, Nicole's awakening occurred. Through social media, she had cultivated a following by sharing outfits and inside scoops on the designers she loved to wear from around the world. Her curated closet quickly became other women's muse—and it was time to turn that passtime into a passion.
Today – with the same personalized care and curation – Nicole scours the globe for women's wear that's on-trend and timelessly wearable. Each piece is hand-selected and ordered in small batches—an exclusivity enhanced knowing Collins St. is often the only retailer in Canada to carry them. Shoppers – AKA the "Collins St. Gang" – have come to love Nicole's trendy IG try-on hauls and her one-on-one in-studio shopping experience.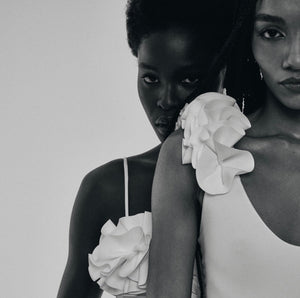 Our Calgary Boutique
Hours & Location
We love playing personal shopper—and you're the muse! Come as you are to our brand new boutique, where fashion becomes fuss-free and all fun. 
Tuesday - Friday | 11am-5pm
*Please note that our availability may be affected by holidays, but we are always happy to assist you via phone or email.
6120 2 St SE
Unit A9-E
Calgary, AB
T2H 0P3