Curated Collections
Swoonworthy selects hand-picked from admired designers across Australia, New York, Los Angeles and Europe.
Lovingly Tried & Tested
Distinctive pieces that exceed our personal standards for quality and fit—because we're big on form and function. 
Timelessly On Trend
Chic staples and liveable looks for a wardrobe full of threads you'll want to keep wearing—now and always.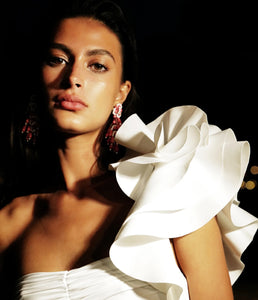 Stylish in Swimwear
Get Resort Ready
From poolside to party, find the flattering looks that will have you feeling fierce for your next vacation.
Shop Swim